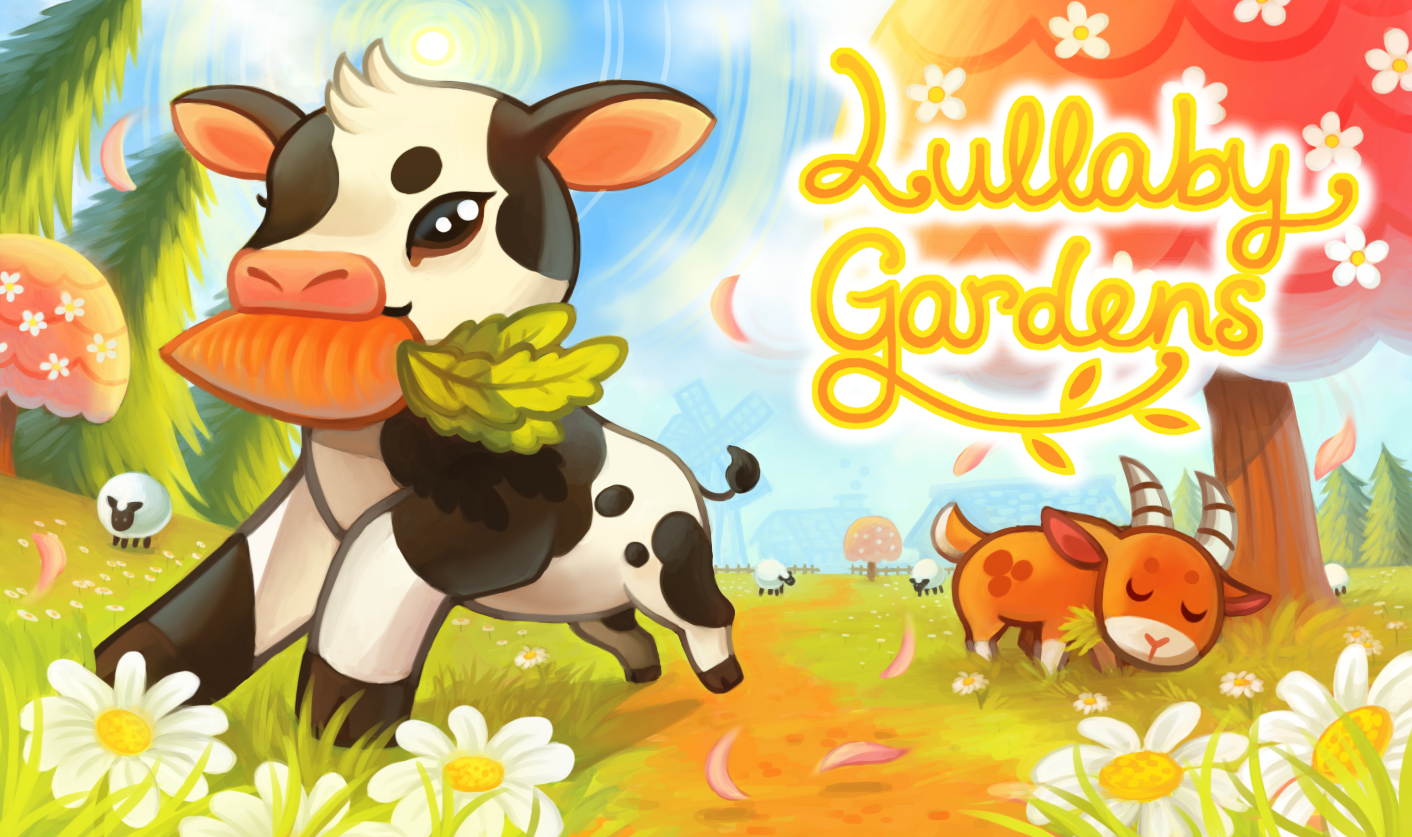 Lullaby Gardens
Alpha 1.0.1 - Patch notes
---
Here's what we've fixed in this update.
Major bug fixes :
Recipes do not disappear anymore when the game is loaded.
The player will no longer continue running after talking to a villager.
The game will no longer crash when villagers enter the player's shop.
The game will not crash anymore when the player changes level.
Items dropped on the ground, such as stones or logs, can now be picked up after the player changed levels.
Minor bug fixes :
The inventory screen will not stay on the screen with the game unpaused.
Pressing tab will no longer bring up the inventory screen while loading a level.
Minor text change in one of the quests.
If you've played the previous version, simply download the new patch and load your game. You'll keep your progress and receive all the recipes.
Thank you everyone for your feedback and support! :)
Files
LullabyGardens_Alpha_1.0.1.zip
472 MB
Jul 30, 2017